So, you watch a lot of movies and want a brand new display. But, you are puzzled with the question of monitor vs tv for movies and we don't blame you. This is a tough question to crack. However, we are here to help you.
In this post, we will share our insights on if you should buy a new TV or a monitor for watching movies and other entertainment purposes. So, without spending more words, we can proceed to the next part…
Monitor VS TV for Movies – Which is better for watching movies?
Differences between TV & Monitor:
Before we can tell you the ultimate answer, we should talk about all the major differences between these 2 kinds of display panels. After reading that, we believe that you will be able to decide on your own.

In a way, there are very negligible differences between a TV and a monitor. But, technically, there's a lot of distinctions to talk about. So, let's see what those are in the section down below.
Built-in Speakers:
All of the TVs come with built-in speakers. And, they usually have great sound quality. In contrast, not all of the monitors come with built-in speakers. Because everyone uses external speakers with their PC for superior sound quality; even if their monitor comes with built-in speakers. And, we get the sound from our PC's sound card directly. In that case, built-in speakers are almost irrelevant for a monitor. Thus, monitor manufacturers don't provide built-in speakers with them as usual.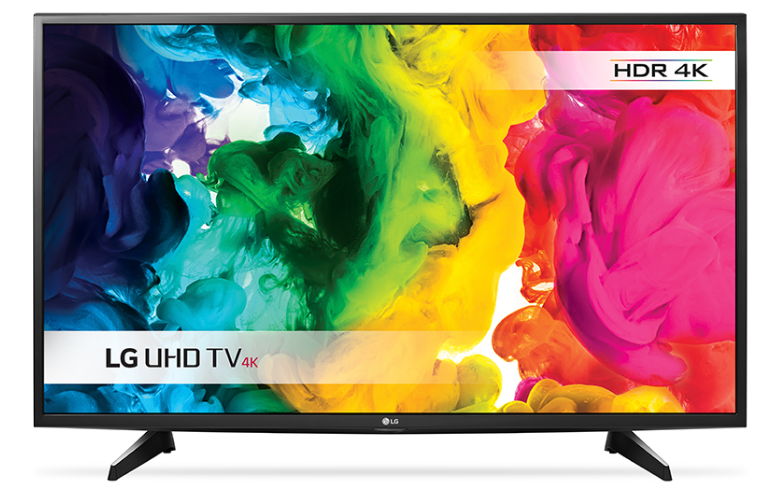 However, nowadays, we are seeing that some particular monitors do come with built-in speakers. This is a good thing. However, there's a caveat here. Almost always, those speakers produce very low-quality sound. For instance, typically a monitor comes with 2 speakers with 2 or 3 watts each. On the opposite, TVs come with 2 speakers of 10+ watts each. Plus, some TVs also come with surround sound feature. So, in this instance, the winner is the TV in terms of built-in speakers.
Tuner:
One of the most prominent differences between a TV and a monitor is that — TVs have a built-in tuner and monitors don't. As a result, TVs can receive cable network signals by itself. And, we can change channels effortlessly on a TV. But for a monitor, this is impossible. As it doesn't have any built-in TV tuner, you can't watch local TV channels on your monitor directly.
Yet, there's a workaround available for that type of situation. You can use TV Cards/TV Tuner Cards for a monitor to watch local TV channels on your monitor. But this is a hassle, to be honest. So, once again, TV is the winner.
Connectivity Inputs:
Normally, both TVs and monitors come with similar input option in recent days. For instance, you might find HDMI, DVI, VGA, and Display Port etc. input systems on either of the monitors or TVs. However, this type of input systems will be found more on a monitor rather than a TV.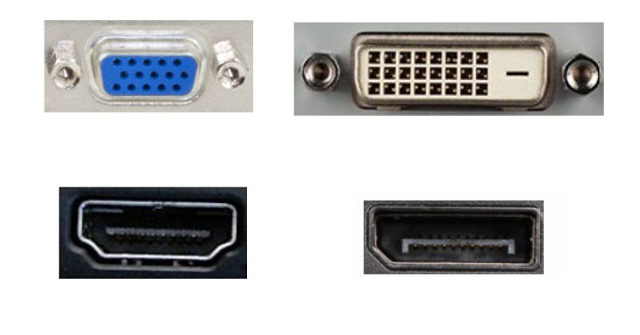 But, TVs come with a coaxial connection which is not available on any monitors. Using the coax connection, you can hook up your TV to an antenna. Also, some TVs come with component inputs as well which are not found in a monitor.
Refresh Rate:
Most modern TVs come with a 60 Hz refresh rate. Yes, you might have seen that some TVs offer 120 Hz or even 144 Hz refresh rate. But that is not exactly true. That is somewhat fabricated. On the other hand, it is possible for a monitor to have a refresh rate higher than 60 Hz. Yet, there are some monitors which can provide 200 Hz or even 244 Hz refresh rates. The higher the refresh rate, the smoother the viewing experience. In this case, the monitor gets the upper hand.
HDR:
If you don't know yet, HDR stands for High Dynamic Range. This is technology to enhance the quality of a video. Using HDR, the display can produce videos/images with the darkest blacks and the brightest whites. Simply put, HDR feature will help to re-produce a picture/video as close as possible to its real-world counterpart.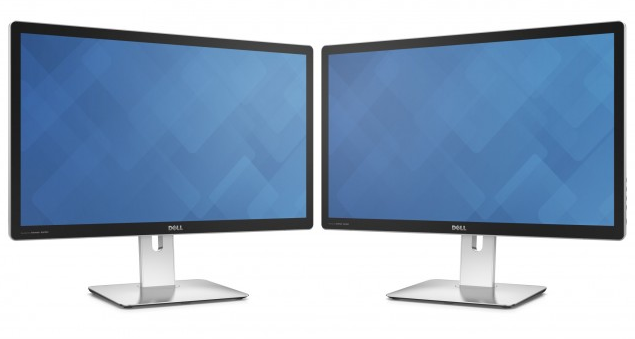 So, this a great feature, indeed. Lately, almost all high-end TVs come with HDR feature. But, there are only a handful of monitors with HDR. Even then, the Windows operating system has some compatibly issues with the HDR feature as well. So, for a computer display (monitor), HDR is not a good option (yet). Then again, you will also need HDR contents to take advantage of this feature to the fullest.
Screen Size VS Resolution:
These two parameters are closely related to each other. Here's how. For example, you have a 21-inch monitor with 1080p resolution. And, on the other side, you have a 32 inch TV with 720p resolution. Can you tell me which option is better?
Without a doubt, the first option is better. Here's the thing — if your display is bigger in size, then you should go for a higher resolution. Otherwise, you will see blurry or distorted images on the display. In a 1080p display, there are 1920 pixels from a side to the other. And, 1080 pixel from the top to down of the screen.
You should always look at the PPI (Pixel per Inch) density on a display. Pixel density is the number of pixels displayed across 1 inch of a display panel. So, it is better if you have a higher PPI density. It will give you more detailed image quality. So, to get a higher PPI, you should look for a display with a small screen size and higher screen resolution.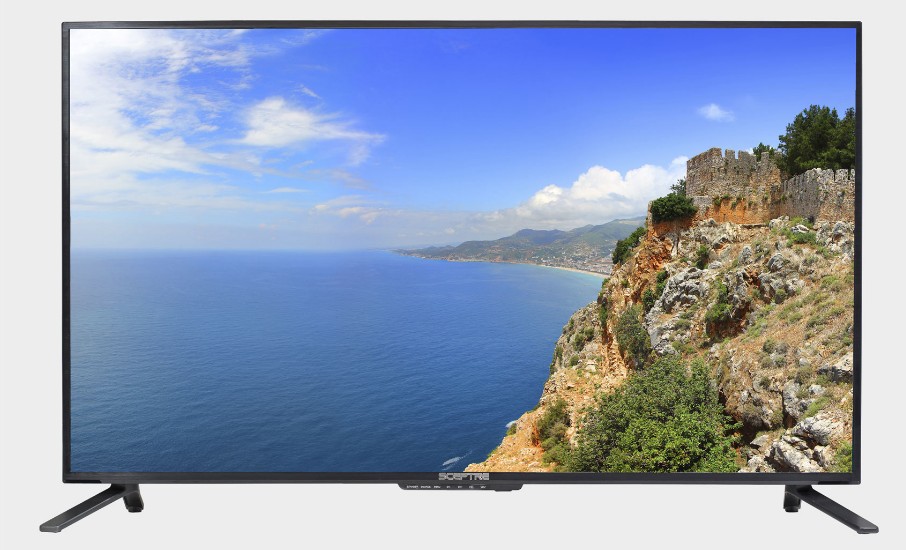 Now, mostly, 27-32 inches TVs come with 720p-1080p resolution. But, 27-32 inch monitor will come with at least 1080p resolution. And, some monitors on this range also come with higher resolutions like 1440p. For your information, never go with a 32-inhc+ TV with resolution lower than 1080p.
But, for less than 32-inch screen, 1080p or 720p is somewhat Okay. But, if you go with a monitor bigger than 32 inches, then you must go with 2K (2048×1080 pixels), 1440p (2560×1440 pixels) or 4K (3840 x 2160 pixels) resolution for optimal viewing experience.
In the case of monitors, you don't necessarily need a monitor bigger than 32 inches. Even if you need, it would be wise to go for multi-monitor setup in that situation. Also, almost all of the 32 inch+ monitors will come with 1440p or higher resolution. It is very rare to find a 32 inch+ monitor with 1080p or lower resolution.
Ease-of-use:
Let's say, you will only use your TV to watch movies, series and entertainment purposes. In that case, you will have multiple methods to accomplish that. First off, if you have a smart TV, then you can stream any particular show. Or else, you can mirror your smartphone to your TV as well. But, if yours one is not a smart TV then you have other ways.
Most of the modern TVs come with USB port, OTG port, or even card readers. So, you can copy the movies from the source to a media storage device like your Pen Drive, smartphone or SD card at first. Then you can plug in the pensive/SD card or connect the smartphone via OTG cable to enjoy the movies. Admit it or not, this is cumbersome.
But, as you will use a monitor with your PC, you can watch any shows anytime you want to. Because, you can browse, stream, download and so on from a PC to watch a movie on your monitor without many intricacies.
Viewing Distance:
A lot of us don't care about this one. But, believe it or not, viewing distance is a crucial factor when choosing between a monitor and a TV. When watching movies or shows, we usually watch it from a distance. But, while we use our computer, then we sit very close to the monitor.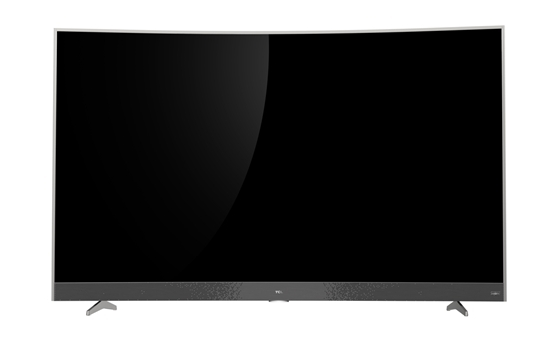 If you sit at a distance from the display, then you should go with a bigger screen. Plus, you can also sacrifice in the resolution section. In that sense, TV is a better option. But, if you sit close to your display, then you should go for a higher resolution screen even if it is not that bigger. In that sense, a monitor is better.
Price VS Value:
Yes, all the points above are crucial. But, still, you can't skip the pricing factor. You can choose the best monitor or TV for you. But, if you don't have the budget, it would be worthless. So, you should also consider whether you are getting a good deal for your money. Usually, monitors are cheap compared to high-end TVs. As TVs come with more features and can run without almost any accessories. But, a monitor needs a PC or any other input source for operating. Yet, in some cases, a monitor can be pricier than a TV as well. So, it is better to research it beforehand.
Before we go:
Now, you know that there is no absolute answer to the question. You have to consider all of the factors mentioned above before you come to a conclusion. But, we can tell you that, a monitor is better for gaming, coding, graphics designing, and image editing etc. than a TV.
But, for watching movies, it's better to have a bigger screen, good viewing angle, and brightness. In that sense, a TV could be a good choice. But, you should remember that if it's not a smart TV, then you have to go through tons of hassles. We hope this post will be helpful for you whenever you need to choose between a TV and a monitor.